Follow the step-by-step instructions below for setting up your Pro or Jungle Hammock.
Please note: The Jungle Hammock has a secondary strap connected to the suspension strap, used to pitch the separately available Jungle Tarp. Please see the article "What's the correct way to pitch the Jungle Hammock (use of the Tarp Attachment Strap)"
Please also note: The instructions below regarding the connection of the buckles relate to hammocks from model year 2020 onward. If you have a pre-2020 Pro Hammock, see the addendum at the end of this article.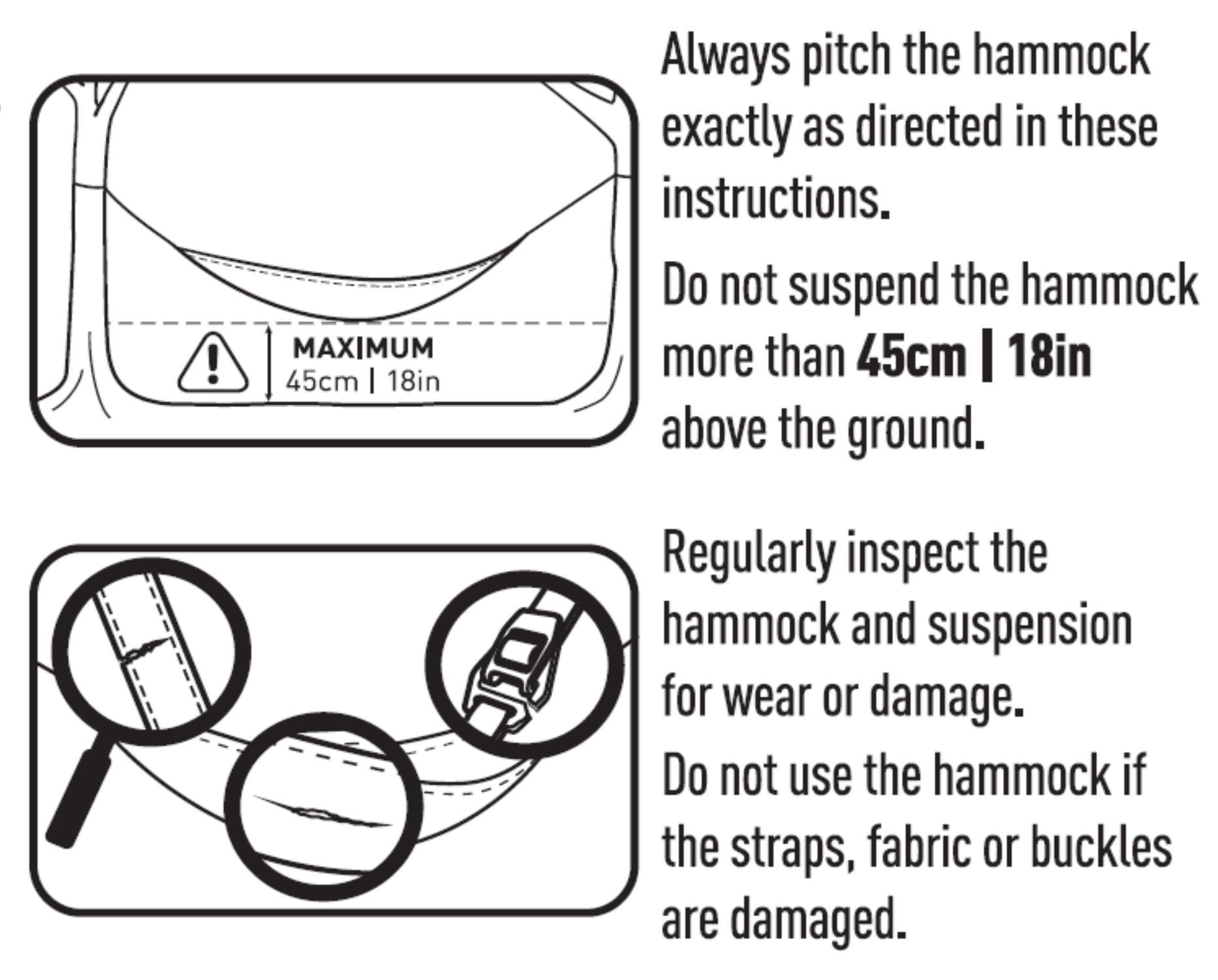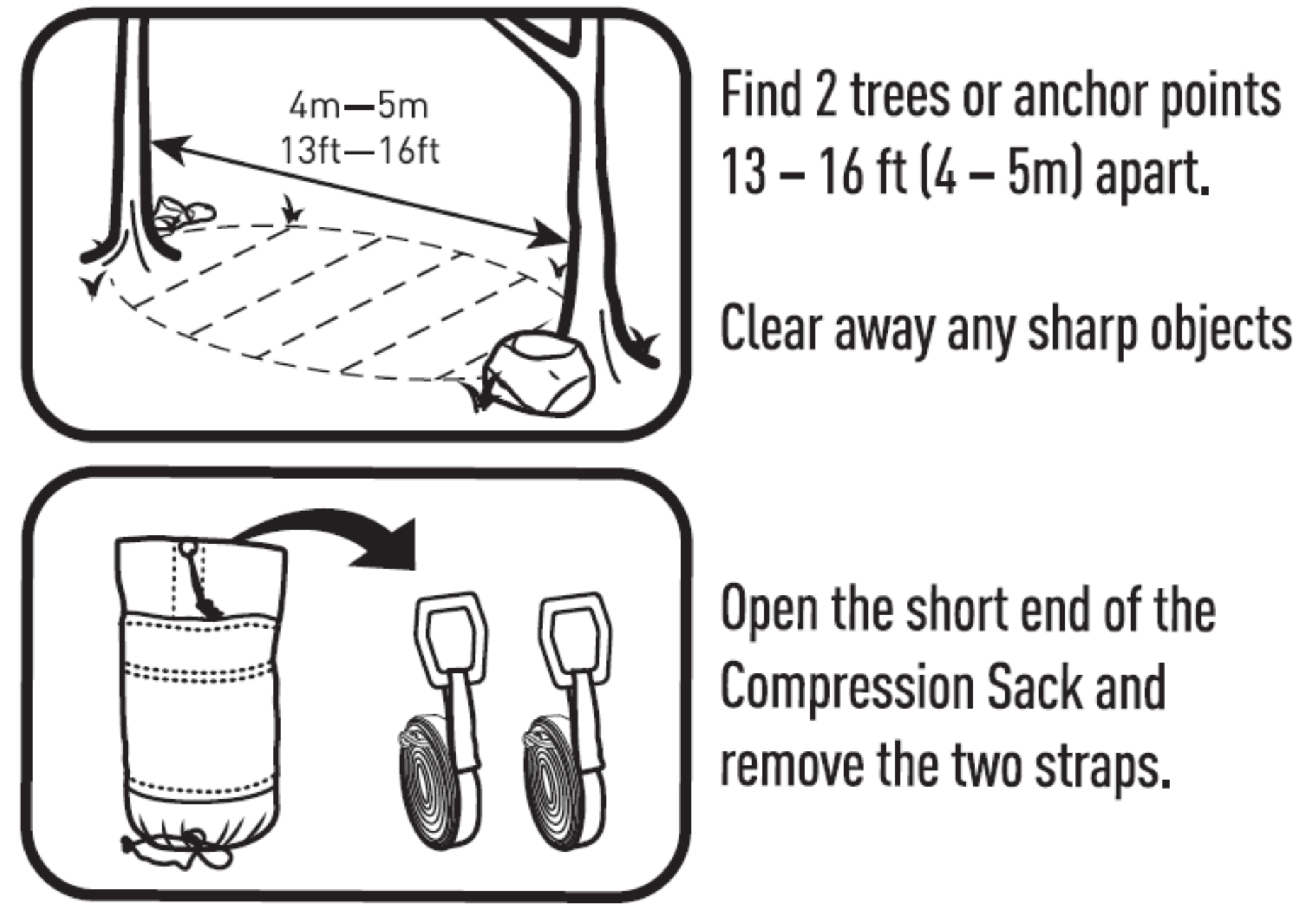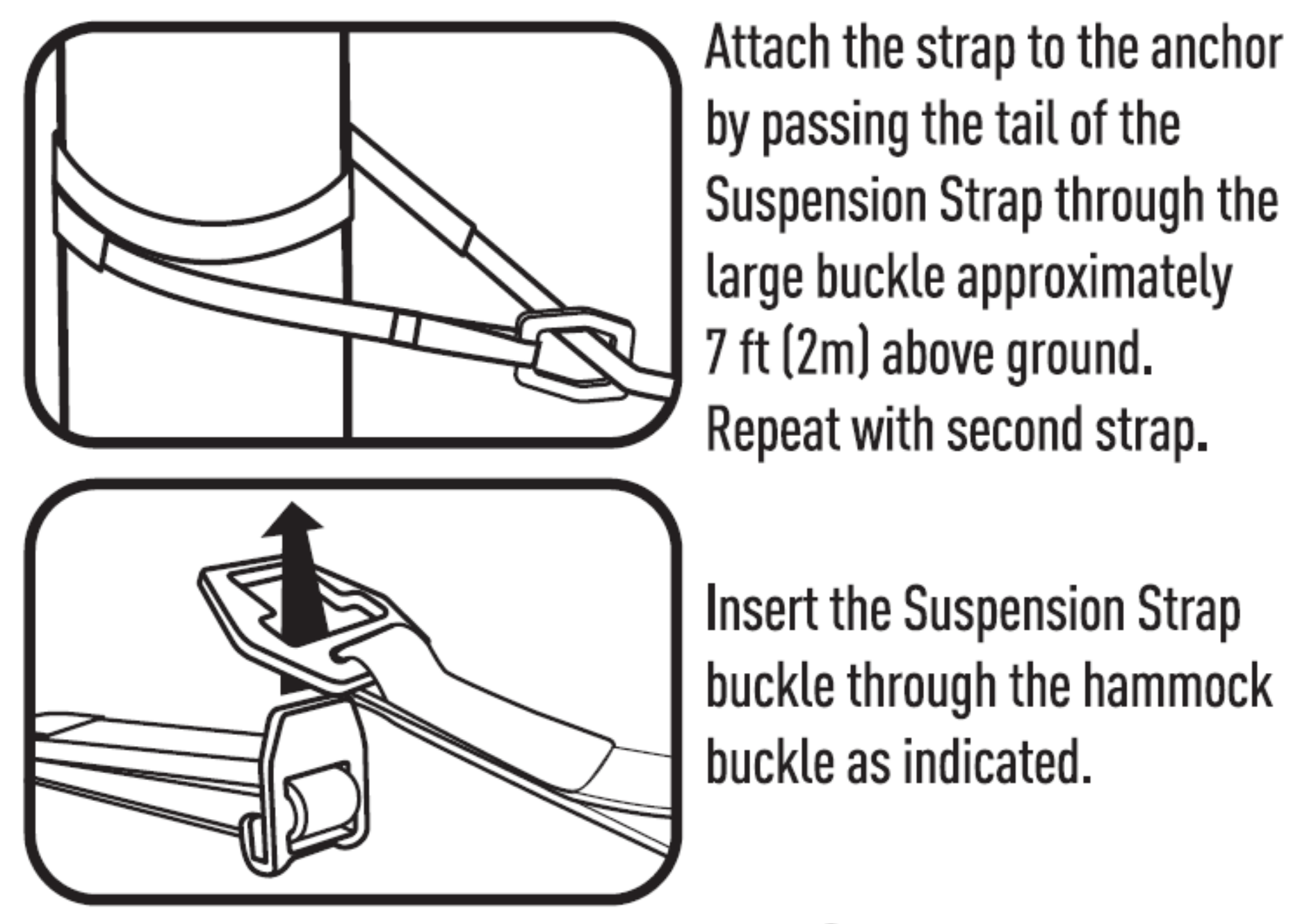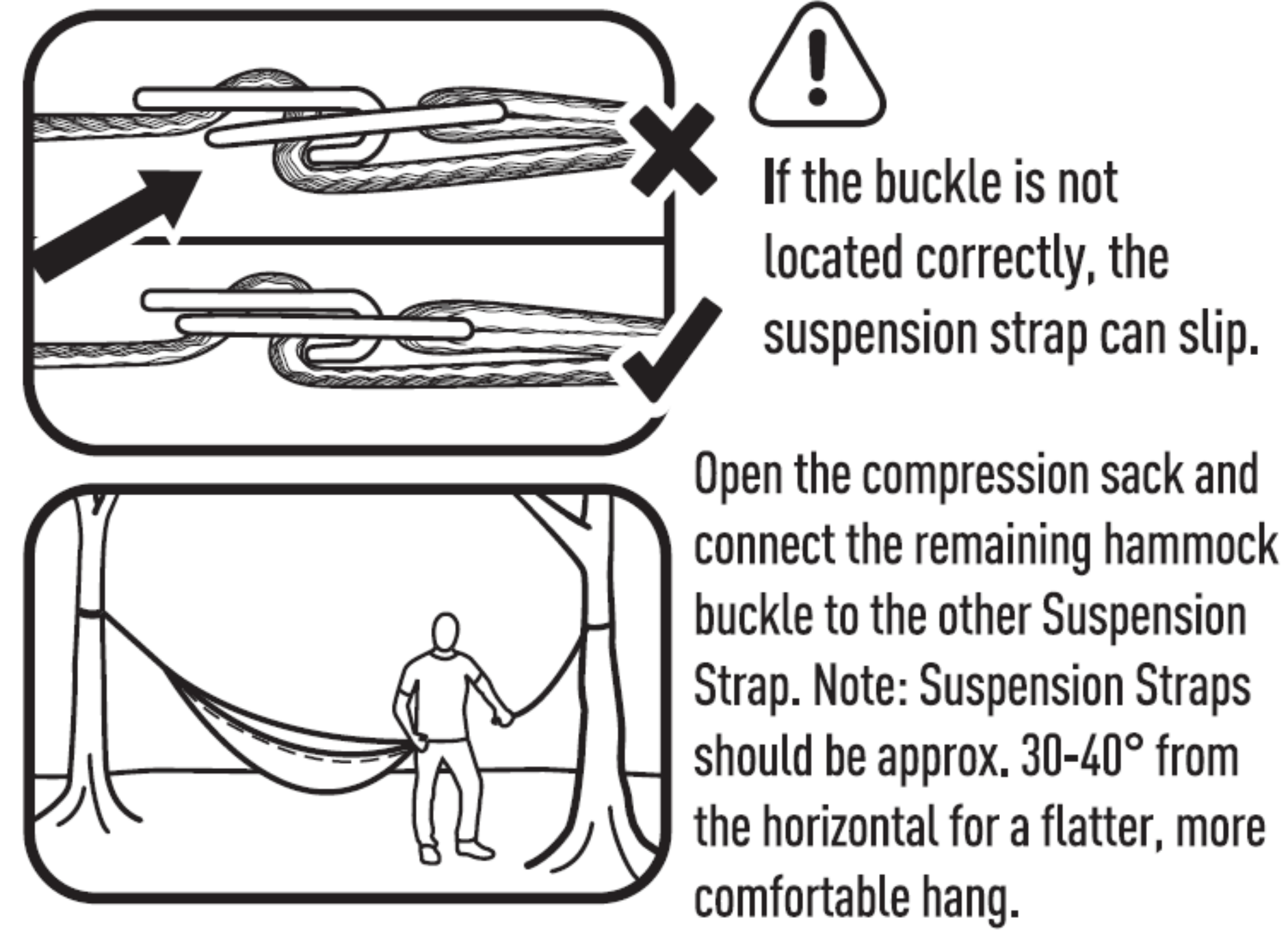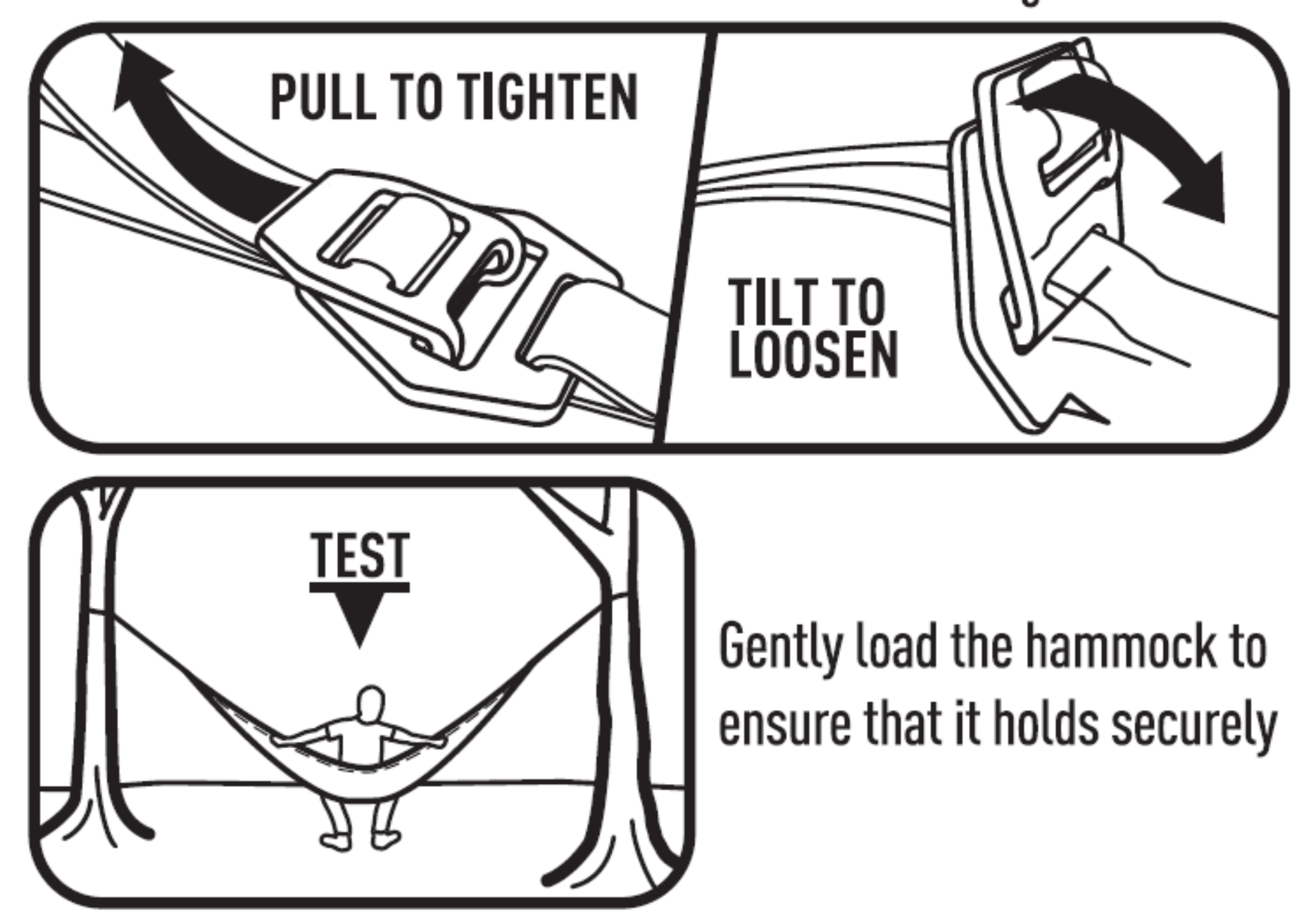 If you have a pre-2020 Pro Hammock, all of the above instructions will still apply with the exception of attaching the buckle - here's how to connect and adjust that buckle: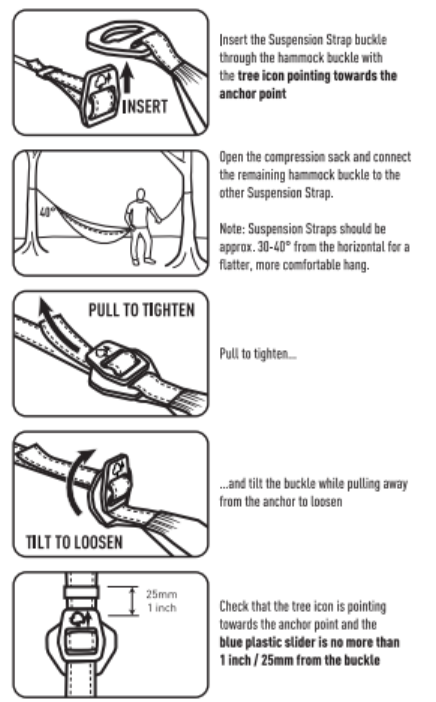 0
0
Was this article helpful?
0 out of 0 found this helpful