The differences between the Pro and Jungle Hammocks are:
- the design
- the function
- the needs of the user.
The Pro Hammock is made from 70D ripstop nylon and is available in two sizes: Single and Double. It comes in three colors: Blue, Red, and Olive and holds up to 400lbs. Optional accessories (sold separately) include the Hammock Tarp and Hammock Bug Net.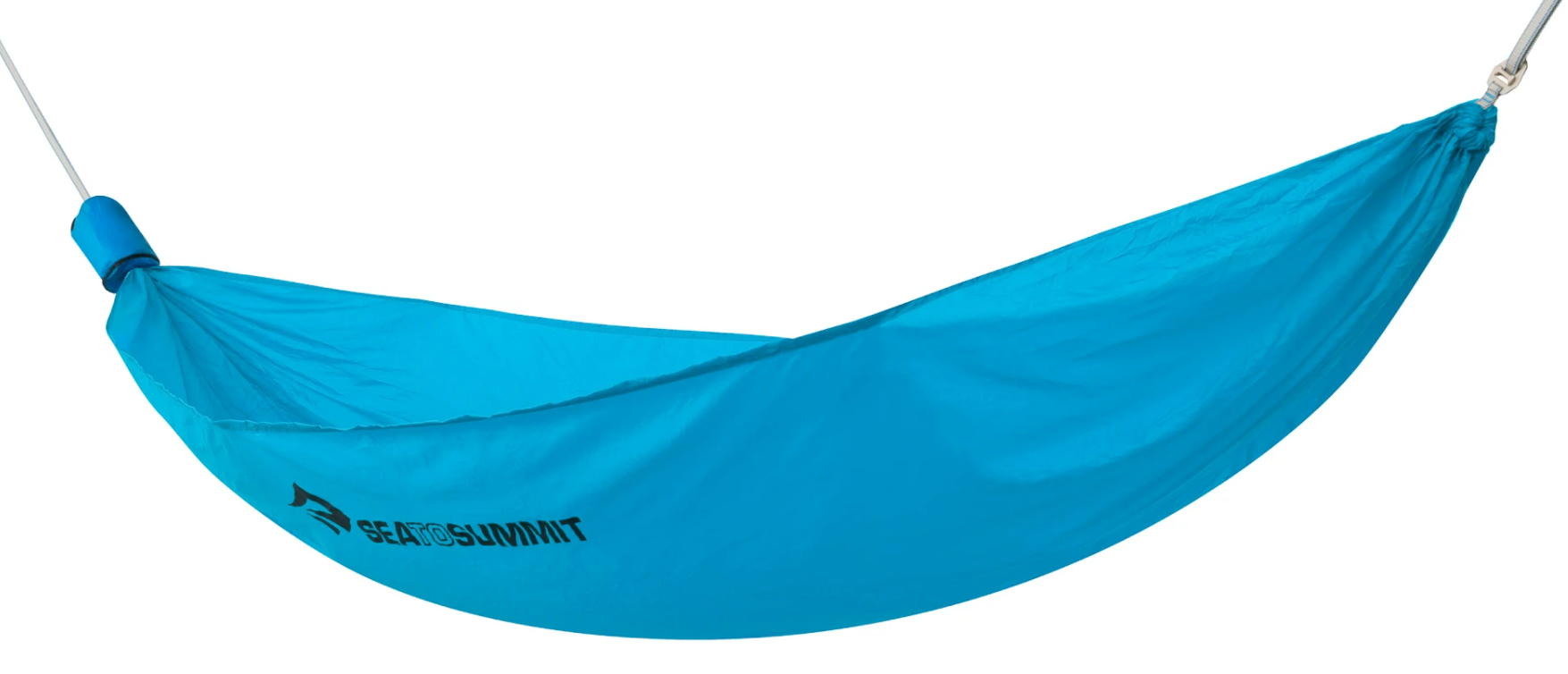 The Jungle Hammock is made from 70D ripstop nylon and has an integrated bug net made from high-tenacity monofilament nylon-6 mesh. The mesh is fine enough to be 'No-see-um' proof. The bug net is suspended from a ridgeline (the ProHammock does not have a ridgeline)
The Jungle Hammock holds up to 300lbs. A matching 30D Ultra-Sil Jungle Hammock Tarp is available (sold separately).

In terms of its user profile, the Jungle Hammock is intended for use in warmer climates where bugs are ever-present. The ProHammock can be used with or without an optional bug net (which gives it greater versatility)
0
0
Was this article helpful?
0 out of 0 found this helpful