Sea to Summit's Ultra-Sil Pack Covers are super light and extremely packable.
Once you have unpacked one (from the sewn-on stuffsack), here's how to attach it to your pack:
1. The Ultra-Sil Pack Covers are one-piece covers - they have no seams. A bungee cord runs all the way around the perimeter. Stretch the cover over your pack (like a shower cap) with the drain eyelet at the base of the pack: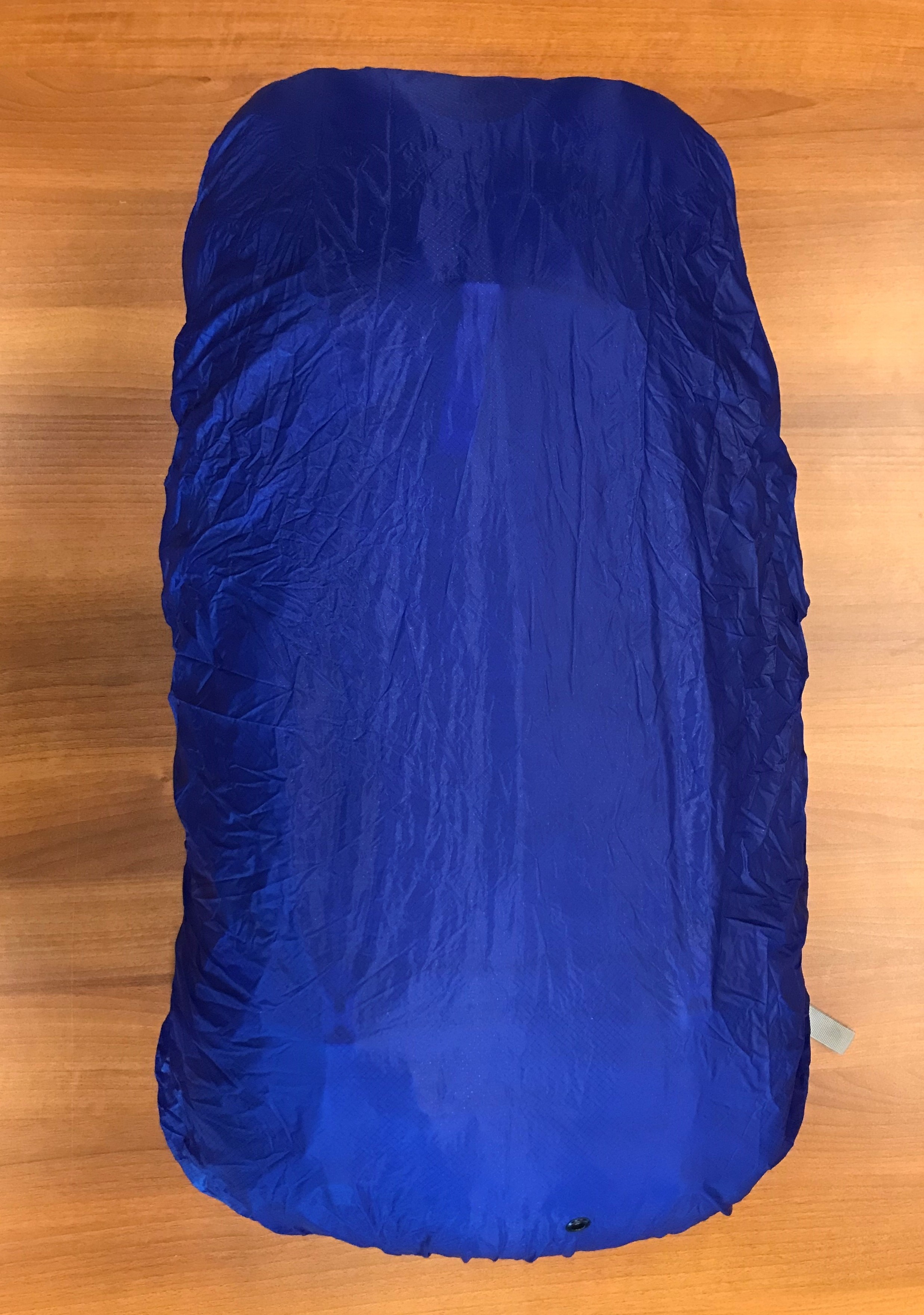 2. Once you have pulled the bungee cord tight and tensioned it with the barrel lock, loop the 'tail' of the bungee cord around the haul loop/grab handle at the pack and secure it with the hook: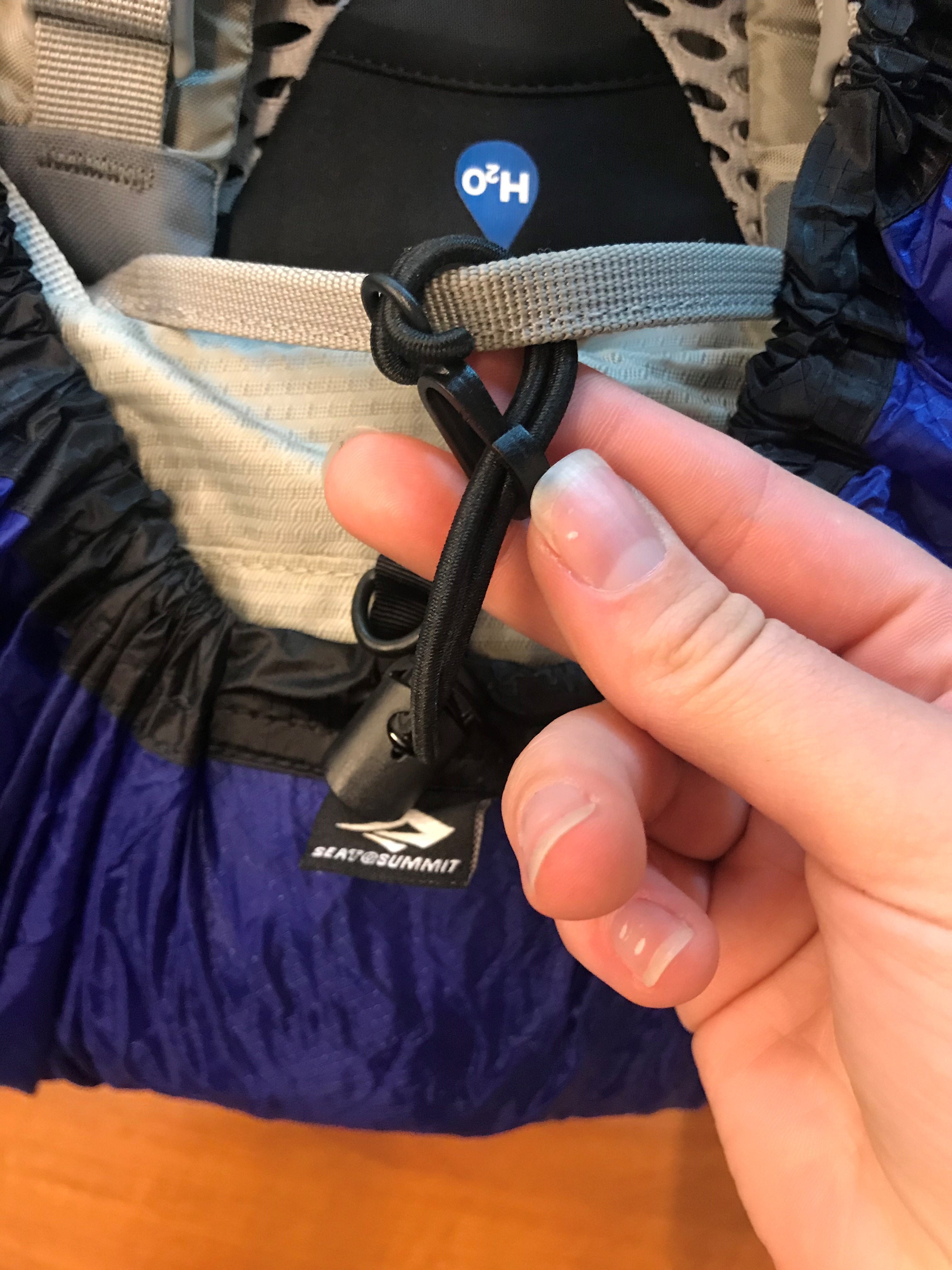 3. The Ultra-Sil Pack Cover (except size XS) has a keeper strap designed to prevent the pack cover from filling with air in a strong wind. It is located two-thirds of the way down the pack.
See the black webbing strap in the image below: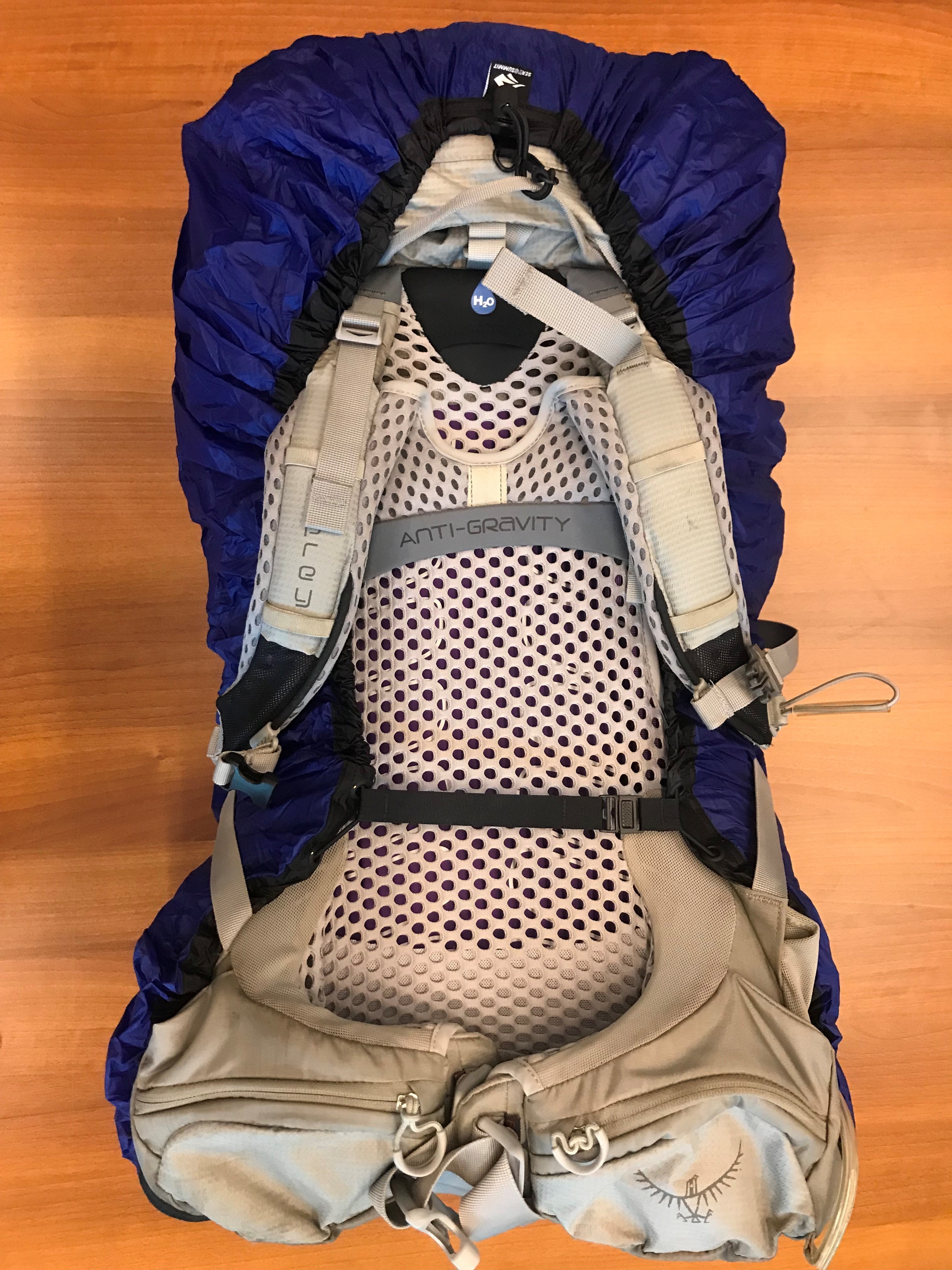 4. Secure the keeper strap across the back panel of the backpack using the flat buckle: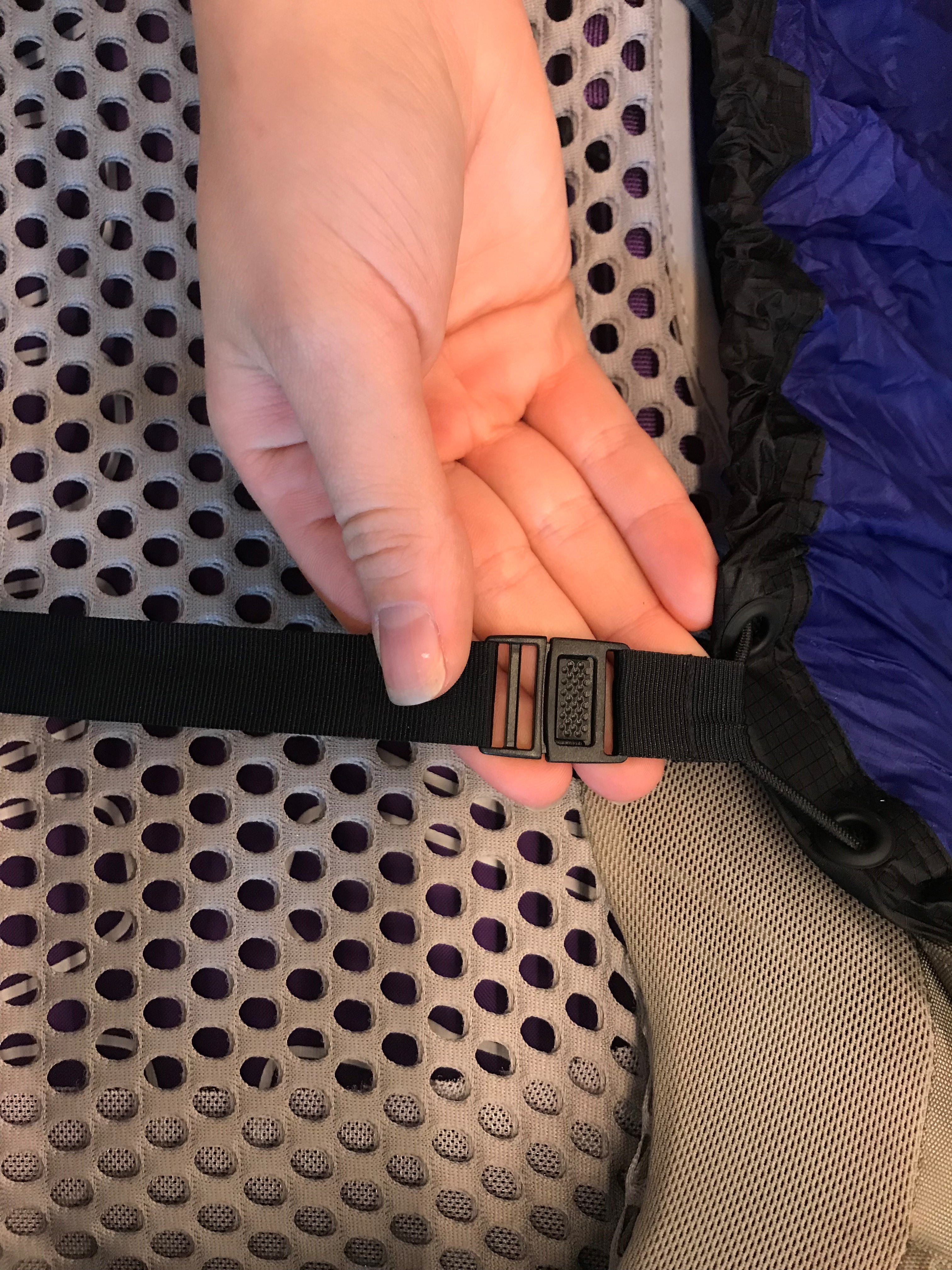 Your Ultra-Sil Pack Cover is now securely attached and will keep your pack and its contents dry
(Take care when setting the pack down to prevent sharp rocks from tearing the fabric of the pack cover underneath the base of the pack)
0
0
Was this article helpful?
0 out of 0 found this helpful